Farewell note from HA Chief Executive: Seize the moment!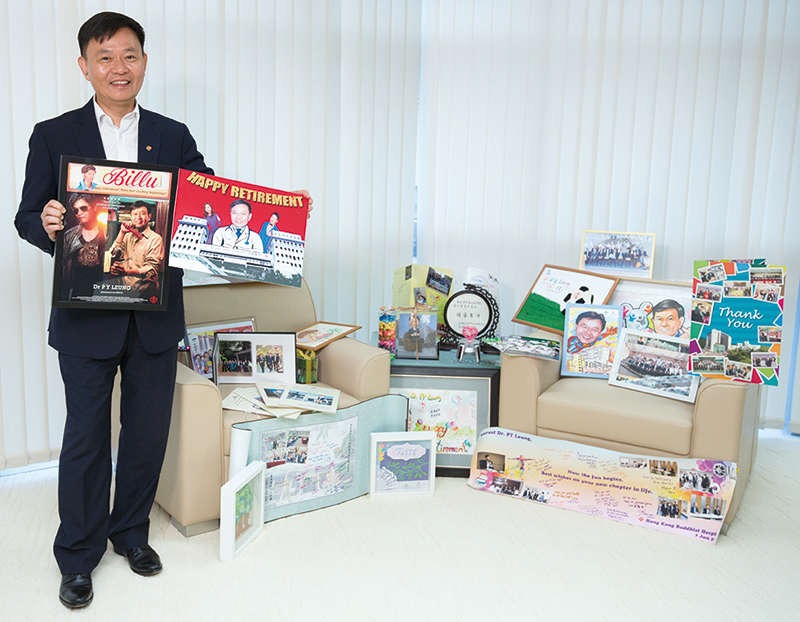 Hospital Authority (HA) Chief Executive Dr Leung Pak-yin laughs heartily when being asked about his plans after retiring on 31 July this year. "Seize the moment! Is it a plan?" he asks.
"I believe there are four stages in life," he explains. "The first 20 years for study; the years between 20 and 40 for career development; the years between 40 and 60 for achieving success at work; and we reap the fruits of hard work after 60." From August onwards, Dr Leung plans to seize every moment with his family. He plans to explore the world with his wife and daughters, spending more time with his elder relatives, and taking the time to show love to the people who matter to him most.
Looking back on his 12 years with HA, Dr Leung says what he treasures most is working with a group of selfless and dedicated colleagues, and responding to challenges day and night. "They are like angels, healing patients with endless heartily love," he says.
Dr Leung attended the HA Convention as Chief Executive for the last time in May and concluded his keynote speech with a rendition of the song 'Bright Future', singing the first four lines before dozens of colleagues joined in. The performance reflected his management style. "I believe a leader is not almighty, but needs mutual dialogue and respect for colleagues in order to deliver results," he reflects. "It is the leader's responsibility to provide teammates with a conducive environment to perform. Stealing the limelight can never win support of a team. It is like playing football. The team leader is like a coach. It is the players who compete on the field and collect the trophy. The coach's greatest joy is to earn gratitude of the winning players and fans afterwards."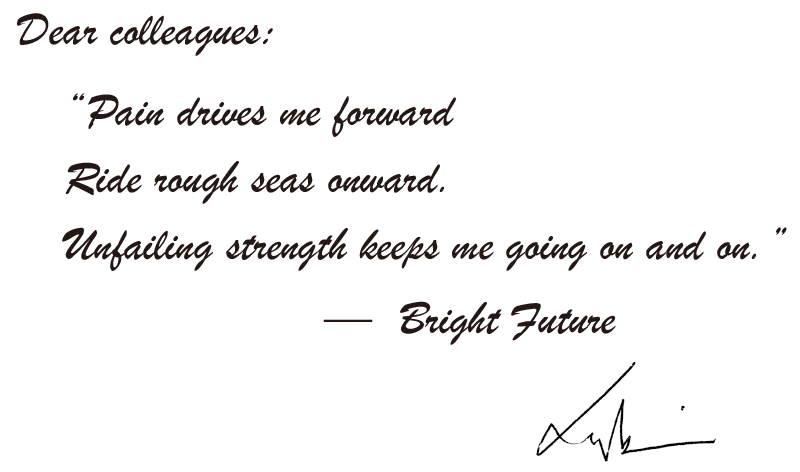 ▲TOP