Service extension benefits more patients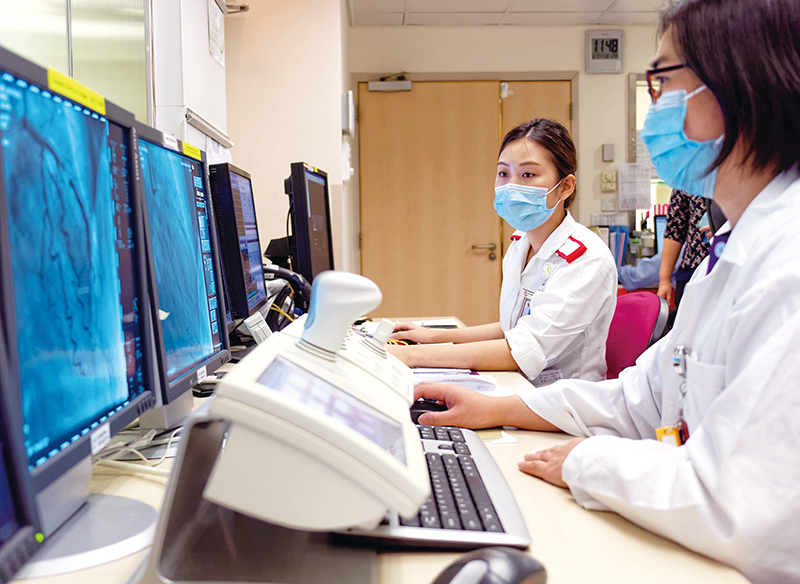 With dual causes of ageing population and more people suffering from myocardial infarction at a young age, Sham Shui Po is seeing an escalating demand for PPCI. Since mid-2018, CMC has extended PPCI service from one session (4 hours) to two (8 hours) a week. Also, PPCI service has been provided for ST-segment elevation myocardial infarction (STEMI) patients during office hour. The number of patients benefiting from it has increased from about 140 to 230, in which most of them can be treated at CMC without referral to other hospitals. Also, the waiting time for elective PPCI has halved to two months.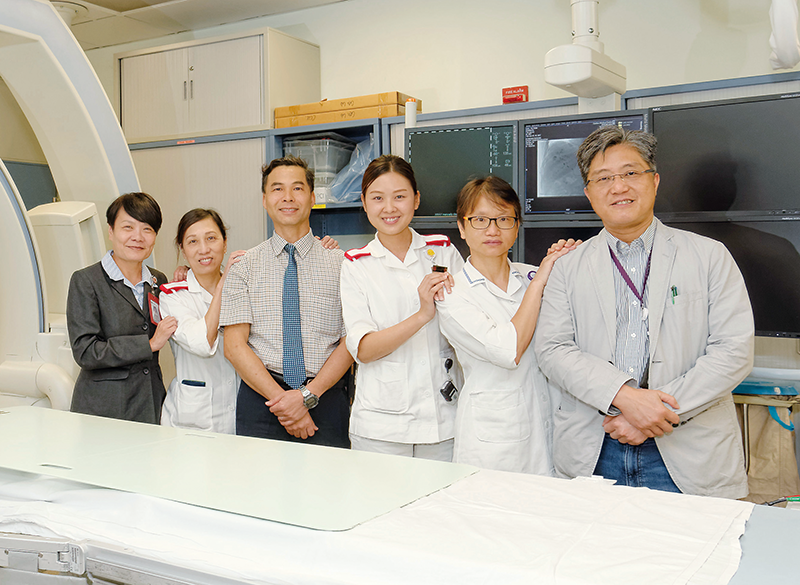 CMC Department Operations Manager (ICU) Gladys Wong elaborates that apart from cardiac nurses, training is provided to ICU nurses to strengthen their capacity on handling PPCI cases and cardiac nursing care. This ensures flexible and prompt manpower allocation to assist with PPCI.



▲TOP