Eat smart and fight flu! – Recommendations from Chinese medicine practitioner
With the winter influenza coming, we have to stay healthy. In this issue, Chinese medicine practitioner and dietitian are going to share diet therapy which boosts our natural defence system against flu.
In Chinese medicine, it is believed that sufficient healthy 'qi' (vital energy) inside the body will prevent invasion of pathogens. People who are weak in body constitution are more susceptible to flu. Body constitutions refer to the nature of body type, such as cold, heat and qi-deficient. Under the tripartite collaboration of Hospital Authority, non-government organisations and universities, HA's Chinese Medicine Centres for Training and Research advocate healthy lifestyle through regular work and rest, and healthy diet. Besides, choosing appropriate Chinese medicine herbal soup plays an important role in keeping us strong and healthy.
Here are three simple recipes on flu prevention soup for people with different body constitutions. These soups are easy to prepare for people with busy lifestyle. An important reminder: consult your Chinese medicine practitioner before using these recipes.
For qi-deficient body constitution
Chinese yam soup with licorice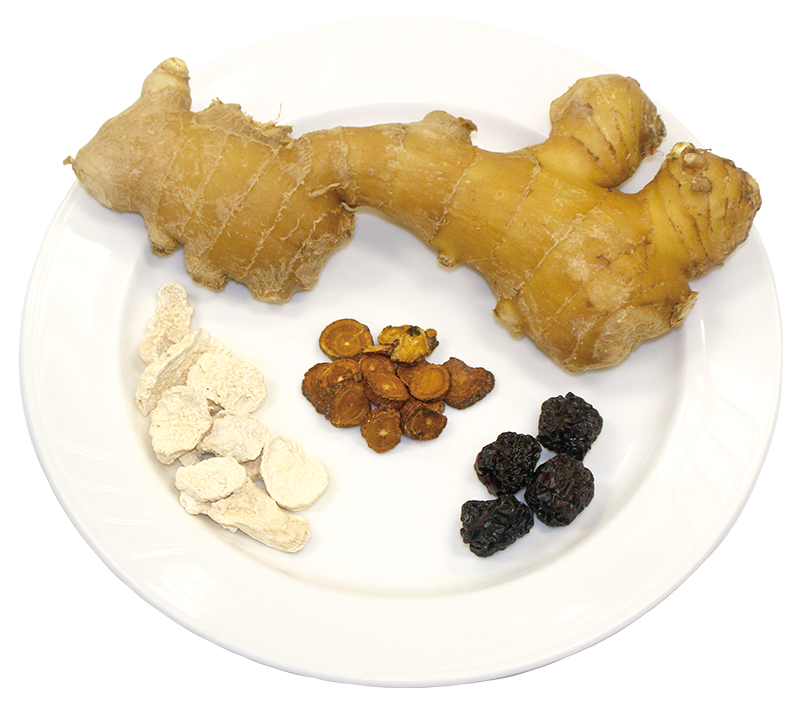 Ingredients (1 serving)
Processed licorice 6g
Chinese yam 15g
Ginger 3 pieces
Chinese date 4 pieces
Method: Boil all ingredients with three bowls of water for 40 minutes.
Efficacy: Tonify and replenish middle qi.
---
For cold body constitution
Ginger tea with perilla leaf and brown sugar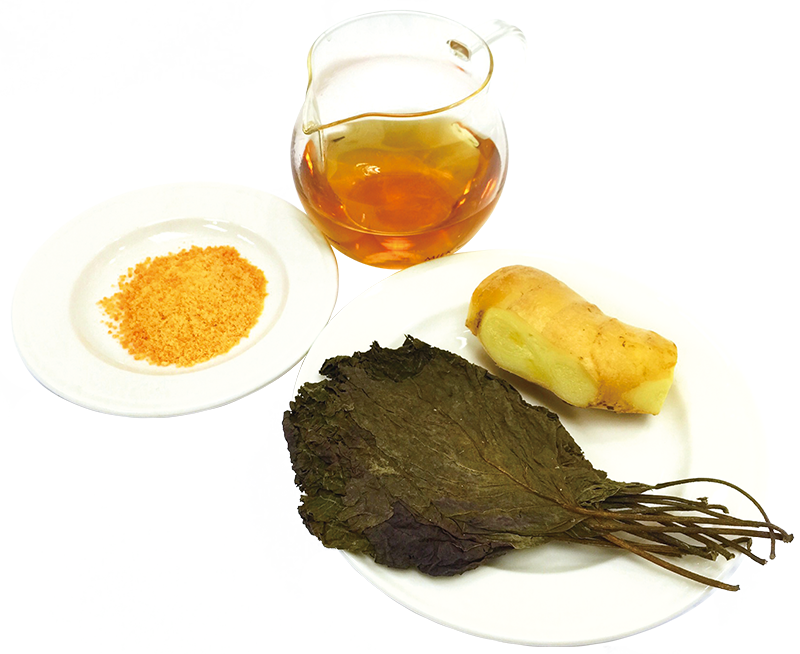 Ingredients (1 serving)
Perilla leaf 9g
Ginger 9g
Brown sugar a trace
Method:Boil perilla leaf and ginger with a bowl of water for 10 minutes. Remove the residue and add a trace of brown sugar. It is served warm.
Efficacy: Dissipate coldness and warm up the stomach.
---
For dryness-heat body constitution
Chinese pear and water chestnut soup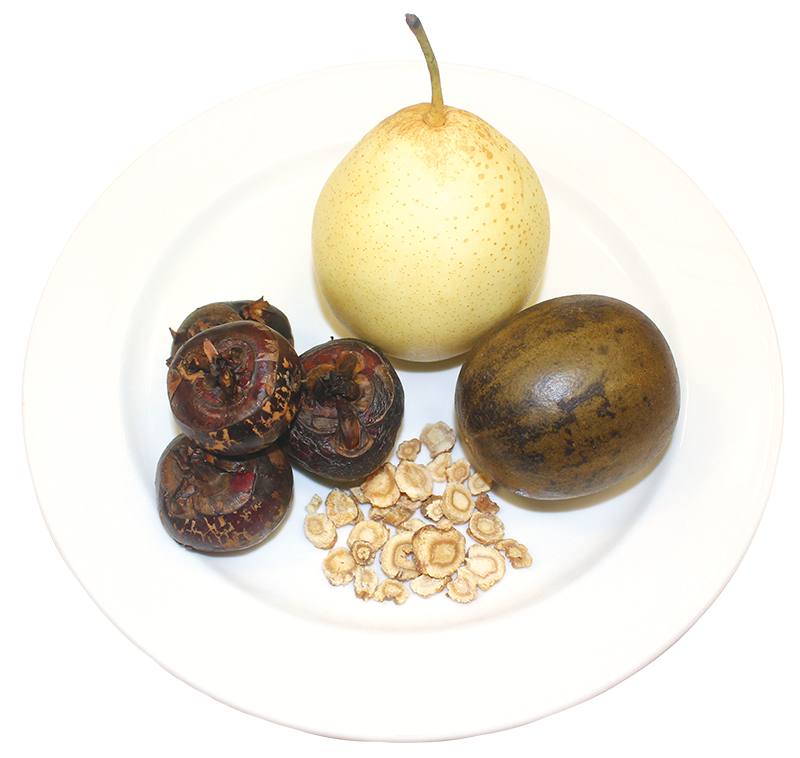 Ingredients (1 serving)
Chinese pear 1
Water chestnut 15g
Glehnia root 9g
Momordica fruit 1/8 piece
Method: Boil all ingredients with three bowls of water for 40 minutes.
Efficacy: Nourish yin and moisten dryness.




▲TOP