New director vows to build a strong team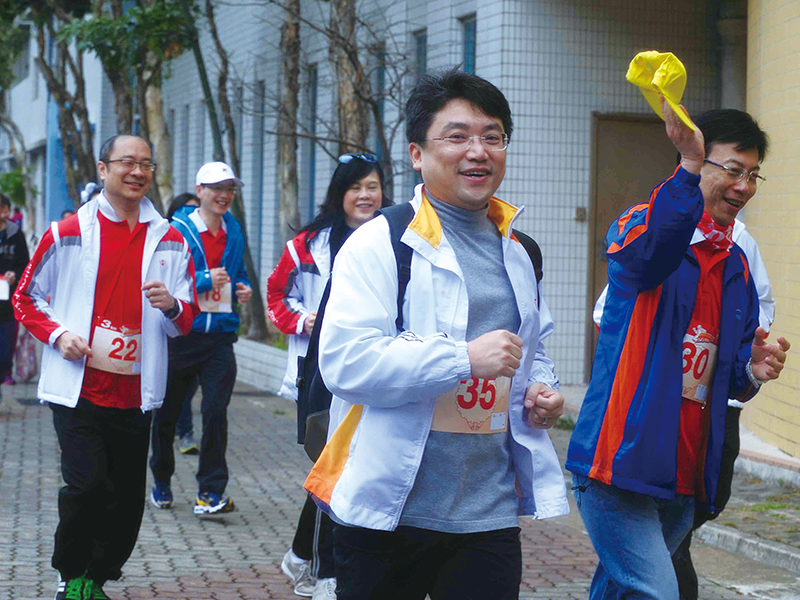 Dr Deacons Yeung, new Director (Cluster Services) since August, first joined HA in 1991. He left HA shortly after for private practice to prepare for emigration of his family. During the era when HA was first established, new service culture was promoted in public hospitals with new service pledges, attracting many patients. He recollects that the number of patients attending private clinics plunged drastically then. A private doctor might see only a handful of patients a day, say three patients during the day and four at night, sometimes as few as only one patient a day.
Dr Yeung's family opted out emigration and he re‑joined HA three years later. He still values the experience in private practice which broadened his horizon and made him understand the difference between public and private healthcare systems.
The new Cluster Services Director believes that a macro perspective is crucial in his new role. Apart from delivering key performance indicators of clinical services, he will listen to and respect colleagues' views and allow flexibility and opportunity for them to develop their potentials. Dr Yeung is committed to developing a professional and quality team. His target is to retain talent through training and development; increase manpower through locum scheme; recruit non-locally trained doctors with limited registration; and relieve workload of frontline staff by further fostering public-private partnership.



▲TOP