Cluster re-delineation compared to Exodus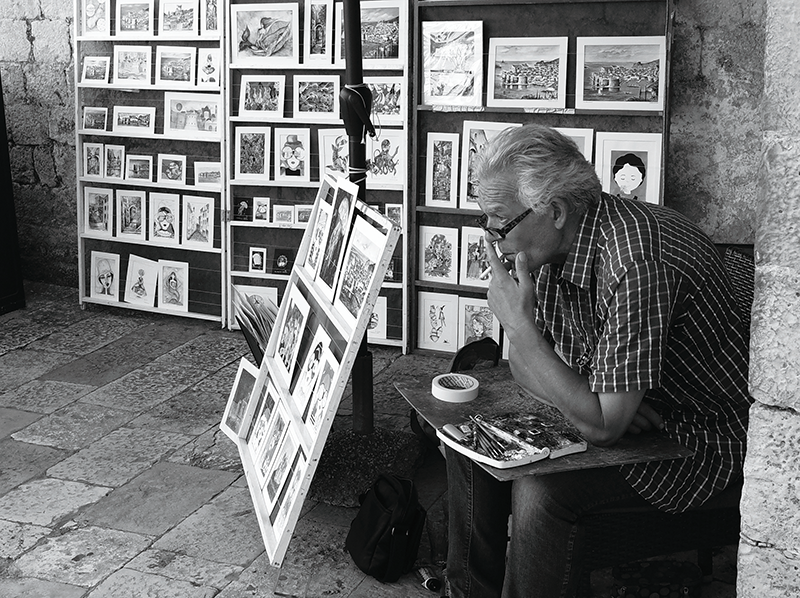 The new Hospital Chief Executive (HCE) of Pok Oi Hospital and Tin Shui Wai Hospital Dr Chong Yee-hung has served in HA for over 20 years during which he has worked in almost 20 hospitals covering six clusters. Diverse working experiences have given him the niche of adapting to characteristics and operation modes of individual hospitals, while drawing on the unique strength of each hospital. His most indelible memory comes from cluster boundary re‑delineation of Kowloon Central Cluster (KCC) and Kowloon West Cluster (KWC) in 2016.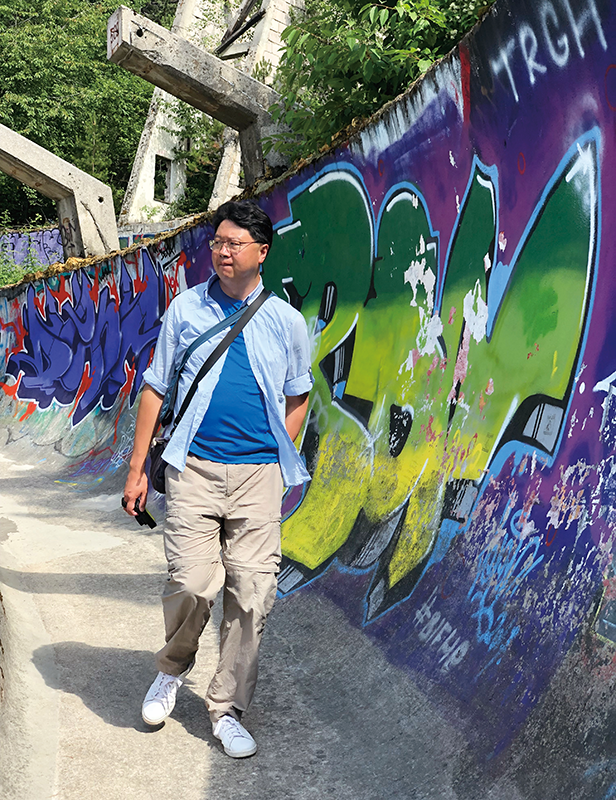 Being the HCE of two hospitals from different clusters at the same time, namely Hong Kong Buddhist Hospital (HKBH) from KCC and Tung Wah Group of Hospitals Wong Tai Sin Hospital (WTSH) from KWC, Dr Chong has reengineered services of HKBH, WTSH and later the neighbouring Our Lady of Maryknoll Hospital (OLMH) after he took up leadership of OLMH. Dr Chong describes the process of re‑delineation is as difficult as the journey of Exodus. But through flexible deployment of manpower and streamlining of services, he has built up a culture of collaboration and mutual support among all three hospitals, benefitting patients in the district.
"Excellent team spirit in New Territories West Cluster is an edge," Dr Chong says. He pledges to seek advice from all parties and address staff concerns. To complement the community development of Yuen Long and Tin Shui Wai, he and his team will offer more hospital services, including additional beds and operation sessions, and specialist out‑patient clinic service.



▲TOP