Avoid outbreak of Candida auris in hospital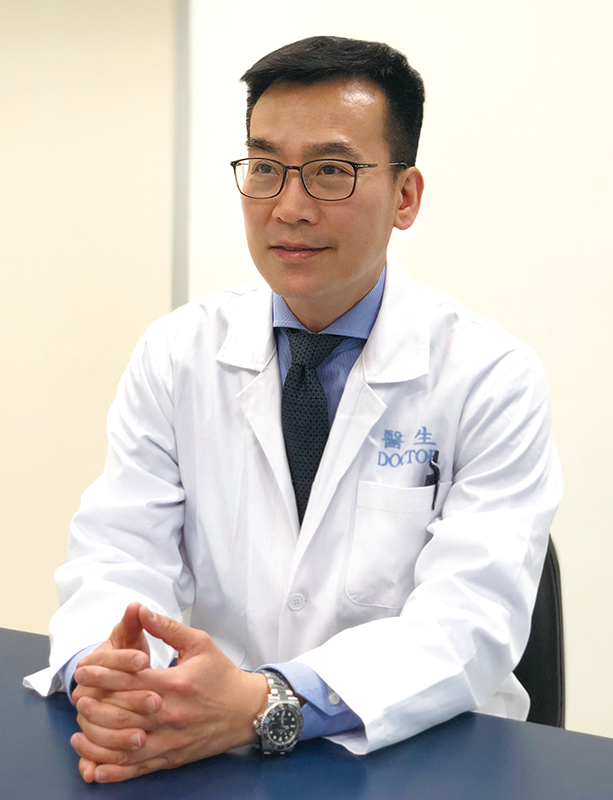 The global spread of Candida auris (C. auris) is alarming since it was first discovered in 2009 in Japan. In Hong Kong, the first case was found in June 2019. Up to 17 September, a total of 18 cases have been detected, all of them carriers without symptoms.
Why has C. auris aroused so much concern? Hospital Authority Chief Infection Control Officer Dr Raymond Lai explains, "First, C. auris is highly multidrug-resistant (90% resistant to fluconazole, 30% resistant to amphotericin B and less than 5% resistant to echinocandins). Second, it is difficult to identify and is easily misidentified as other Candida species by standard laboratory methods. Third, the yeast can easily survive in various types of environment and is more resistant than other Candida species to common environmental disinfectants, making its spread in hospitals easier." Moreover, the mortality rate of invasive C. auris infection is high.
Dr Lai emphasises that infection control guideline for C. auris has been formulated to contain and avoid outbreak of the yeast in HA hospitals.
Admission screening should be performed for patients admitted to high-risk units (e.g. intensive care units, clinical oncology wards, haematology wards and bone marrow units) if one had been hospitalised outside Hong Kong in the last 12 months. Pooled swabs of patient's nasal, axilla and groin will be collected for testing. Laboratory diagnosis has been enhanced with the use of Matrix-Assisted Laser Desorption / Ionization Time‑of-Flight Mass Spectrometry (MALDI‑TOF MS). If the result comes out positive, the patient should be isolated in single room with strict contact precaution. Contact tracing will be carried out according to infection control guidelines as well as individual risk assessment. All cases should be reported to Chief Infection Control Officer Office of HA Head Office, and also to Centre for Health Protection if C. auris is identified in clinical specimens, or when there is an outbreak.
What is C. auris? Can C. auris infection be fatal?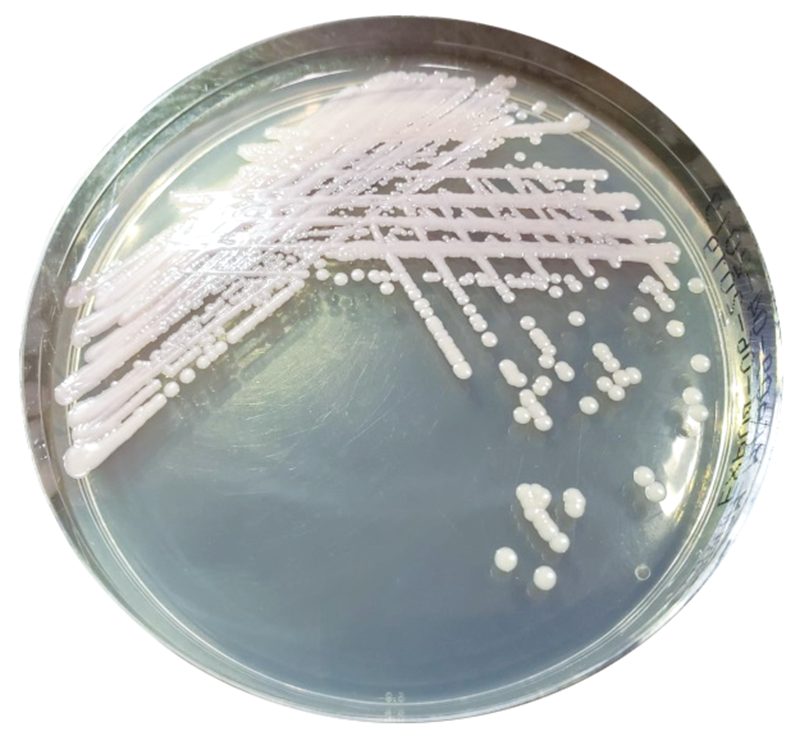 C. auris belongs to Candida species. It was first found in 2009 in Japan in the external ear canal discharge of a patient. Overseas data reveals 30% to 60% mortality rate caused by C. auris infection.
Who is highly susceptible to C. auris infection?
Patients who have been hospitalised for a long time; have invasive medical devices such as central venous catheters or ventilators; have diabetes; have immunocompromised conditions; have recently undergone major surgeries; and have been on broad-spectrum antibiotics or antifungal drugs appear to be at higher risk of infection.



▲TOP