Go for 'HA Go' app icon design contest!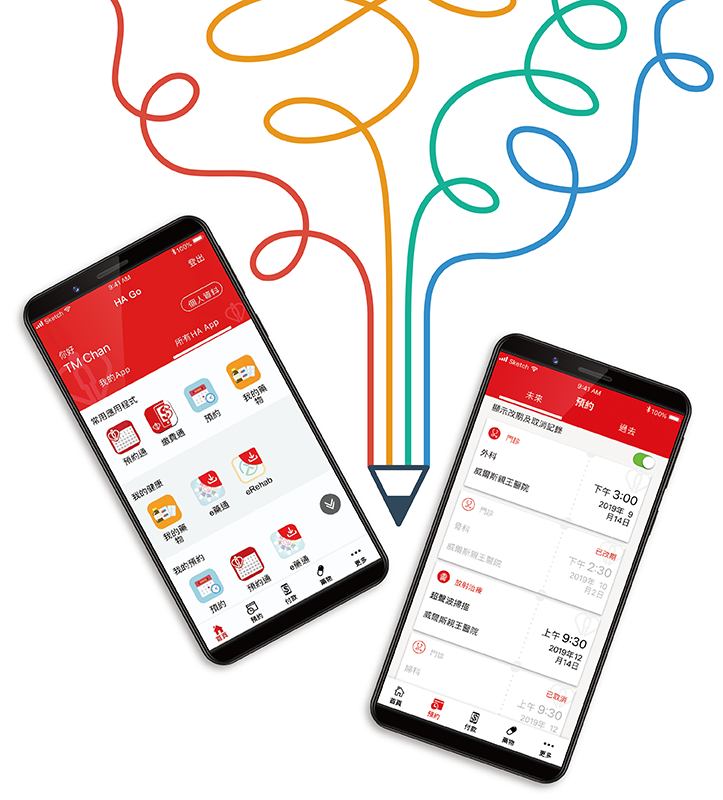 Helen recently heard that a new mobile app 'HA Go' is being developed by HA IT team. Expected to be launched in phases since second quarter next year, the app is a one‑stop platform tailor‑made for HA patients. It has many useful functions which facilitate health management for patients, such as book appointment; check medical appointment records in the past one year and future appointments; check medication; access eRehab module and pay HA fees and charges.
While the development of 'HA Go' is underway, we are still on the lookout for an eye-catching icon. Go for the app icon design competition organised by HAHO now! The submission deadline is 30 November this year. Unleash your creativity and win a smart watch. If you are interested, send an email to hagoicon@ho.ha.org.hk or visit http://hago.home/SitePages/icondesigncontest.aspx for more details.




▲TOP