Our Mission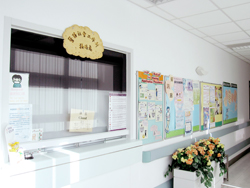 To achieve a high quality and effective psychosocial care via continuous quality improvement.
We work to provide timely psychosocial intervention to our patients and their families and help them to cope with or solve their emotional and social problems arising from illnesses or disabilities. Medical Social Workers being members of the clinical team play important role in linking up the medical and community social services to facilitate patient's rehabilitation, safe discharge and reintegration into the community.
Service Scope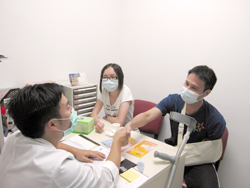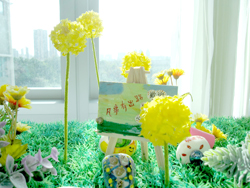 Psychosocial Assessment
Assess patient's psychosocial situation for formulating holistic treatment plan.
Counseling Services
Provide counseling services for patients and their families members with emotion, family, caring arising from illness, trauma or disabilities.
Mobilization of Community Resources
Mobilize community resources and bridge them up for patients, who is going to discharge back to the community.
Practical Assistance
For example, financial (CSSA, SSA, waiving etc.), accommodation, medical appliances' application, home care services, respite service and long term care for disabled and elderly.
Discharge Planning
Working out feasible and safety discharge plans for patients before their discharge to the community.
Team Work
Collaborate with other medical & allied health professionals for quality patient service.
Advocacy of patients' rights
Service Hours
| | |
| --- | --- |
| Monday to Friday | 9:00 am to 5:00 pm |
| Saturday | 9:00 am to 12:00 pm |
| Sunday and Public Holiday | Closed |
Contact Us