Relocation Project
Opened in 1972, Siu Lam Hospital was originally located at 16½ Milestone, Castle Peak Road, Tuen Mun, New Territories. After years of heavy utilisation, the hospital buildings and facilities had become seriously dilapidated and outdated. The infection control facilities were also not up to the prevailing standard. In view of the substandard condition, the hospital started the planning for relocating Siu Lam Hospital in 2008 to enhance the provision and standards on space and facilities, as well as the delivery of rehabilitative and infirmary services to the patients.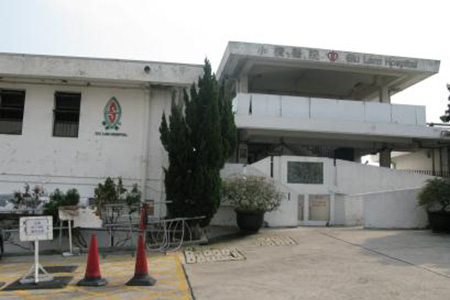 Old site of Siu Lam Hospital
In April 2012, Siu Lam Hospital was relocated to the current site between Castle Peak Hospital and Tuen Mun Hospital, which had been fully renovated and equipped with modern and tailor-made facilities for Siu Lam Hospital patients.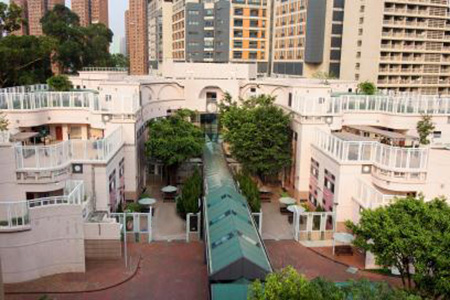 Current site of Siu Lam Hospital