¡§PWH easyGo¡¨ Mobile App

¡§PWH easyGo¡¨ is a mobile application designed to help patients and visitors to look for different departments and facilities on the hospital premises. Posters with QR code are displayed at various hospital entrances. By scanning the QR code with the app or manually selecting your current location and destination, the system will show you the relevant routes with photos.
How to download ¡§PWH easyGo¡¨?
Open App Store (for iPhone / iPad) or Play Store (for Android devices).
Search keywords ¡§PWH¡¨, ¡§Prince of Wales Hospital¡¨ or ¡§easyGo¡¨.
Download and install the app.
Or simply scan the QR code below to download the app.
iPhone / iPad version: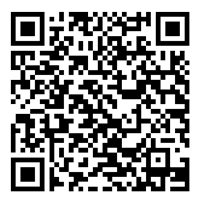 Android version: