¡§PWH AE Aid¡¨ Mobile App

This mobile application provides introduction on the service and triage system of the Prince of Wales Hospital Accident & Emergency Department, current waiting status, and contacts of nearby clinics which are now in service. Patients and the public can make reference in choosing the suitable consultation channels.
How to download ¡§PWH AE Aid¡¨?
Open App Store (for iPhone / iPad) or Play Store (for Android devices).
Search keywords ¡§PWH¡¨, ¡§Prince of Wales Hospital¡¨ or ¡§AE Aid¡¨.
Download and install the app.
Or simply scan the QR code below to download the app.
iPhone / iPad version: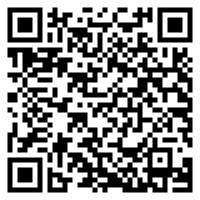 Android version: