Kidney Transplant
Kidney Transplant Center
About Kidney Transplant Center
---
Queen Mary Hospital is the first kidney transplant center in Hong Kong. Our first kidney transplant was performed in 1969. Apart from deceased donor kidney transplant, we also started live donor kidney transplantation services since 1983. Queen Mary Hospital is the only hospital providing multi-organ transplant service in Hong Kong. Our first combined kidney and liver transplantation was performed in 1994. In 2017, we performed the first ABO incompatible kidney transplant in Hong Kong.

Our kidney transplantation team has played leading role in the diagnosis and management of post-transplant infections. In the 80's, we were the first centre that established anti-HCV assay (Nephrology in collaboration with Hepatology service) for the management of Hepatitis C infection in patients with kidney disease in Hong Kong. In the 90's, we first established in Hong Kong the HBVDNA assay ( Nephrology service) for diagnosis and management of Hepatitis B infection in kidney transplant recipients. We have also first established the CMVpp65 antigenaemia assay (Nephrology in collaboration with Microbiology service) for diagnosis and management of Cytomegalovirus infection in transplant patients.

The Combined Renal Replacement Services of Queen Mary Hospital provides comprehensive care to patients with end stage kidney failure who need renal replacement therapy. Our multi-disciplinary team consisting of nephrologists, urologists, nurses, other professional and allied health staff that provide professional services to kidney transplant recipients and live kidney donors. These services include pre-transplantation assessment and long term management for kidney transplant recipients, and pre-donation suitability assessment and post-donation long term care for live kidney donor.

At the end of June 2017, our hospital has already performed over 600 kidney transplantation surgery and over 1000 patients have been under the care of our transplant team. We also actively engage in researches in the field of transplantation medicine to solicit ways to improve our care, reduce complications and enhance patient survival.
Milestones of
Kidney Transplant Center
The first deceased donor kidney transplantation in Hong Kong took place in Queen Mary Hospital in 1969. We performed our first live donor kidney transplant in 1983. Our first combined kidney and liver transplantation was performed in 1994. In 2017, we performed the first ABO incompatible kidney transplant in Hong Kong.
1st ABO incompatible kidney transplantation
500th kidney transplantation
1st laparoscopic donor nephrectomy for live donor
1st combined kidney liver transplant
1st paediatrics kidney transplantation
1st live donor (unrelated) kidney transplant
100th kidney transplantation
1st live donor (related) kidney transplantation
1st deceased donor kidney transplant
Transplant Recipient's Survival Rates
As of 30 June 2019, a total of 688 kidney transplants have been performed, in which 235 were live donor kidney transplantation and 453 were deceased donor kidney transplantation.
Between 1996 and June 2017, the overall 1-year, 3-year and 5-year patient survival rates were 97%, 93% and 91% respectively. For live donor kidney transplant, the patient survival rates were 98%, 98% and 98 % respectively. For deceased donor kidney transplant, the rates were 96%, 91% and 87% respectively.

Overall Recipient Survival Rates
Overall Recipient Survival Rates
Our Multi-disciplinary Team

Nephrologist
Prof. CHAN Daniel Tak Mao
(Division Chief)
Dr. CHOY Bo Ying Cindy
(Director of Combined Renal Replacement Services(Medical))
Prof. TANG Sydney Chi Wai
Dr. WANG Yee Moon Angela
Dr. YAP Desmond Yat Hin
Dr. MA Kam Man Maggie
Dr. CHAN Chi Wang Gary
Dr. KWAN Pui Yuen Lorraine
Dr. LUI Sing Leung
Dr. YIP Pok Siu Terence
Dr. MOK Ming Yee Maggie


Urologist
Dr. TSU Hok Leung James
(Division Chief & Director of Combined Renal Replacement Services (Surgical))
Dr. MA Wai Kit
Dr. NG Tsui Lin Ada
Dr. HO Sze Ho Brian
Dr. LAM Pei Wayne
Dr. TSANG Chiu Fung
Dr. LAI Chun Ting Terence
Kidney Transplant Information
Kidney transplant is the preferred treatment modality for most end stage renal failure (ESRF) patients. A kidney from a healthy person (usually a close relative) or a deceased cadaveric donor is transplanted to the patient under general anaesthesia. Prior to transplantation, the patient and the donor shall go through all the blood and urine tests and medical examinations. If transplantation is successful, the patient will no longer need to undergo dialysis treatment but must take life-long immunosuppressants to keep the body from rejecting the kidney.
Risks and Complications
Surgical complications include: Wound infection, Bleeding, Leakage of urine, Renal artery or vein thrombosis, Stenosis of renal artery, Stenosis of ureter, Lymphocele
Dysfunctioning of transplanted kidney due to rejection, commonly classified as hyperacute, acute or chronic.
It is possible that transplantation may introduce infection or other donor-derived disease to the recipient
Recurrence of particular type of glomerulonephritis may adversely affect the function of transplanted kidney.
Immunosuppressants may increase the chance of developing certain forms of malignant tumors, lymphoproliferative tumors and lymphoproliferative disease (e.g. lymphoma) and infection.
Post-Transplant Drug Information
It is important for patients to be compliant to the prescribed immunosuppressant in order to prevent rejection and maintain stable graft kidney function. Our doctors will monitor the drug level and review immunosuppressant regime regularly.
The commonly used immunosuppressants (anti-rejection medicine) are:
1. Prednisolone
2. Cyclosporin A
3. Tacrolimus
4. Mycophenolate Mofetil / Mycophenolate sodium
5. Azathioprine
6. m-TOR inhibitor(Sirolimus/Everolimus)
Post Kidney Transplant Patient Care
To monitor the progress of transplantation, the patient will have to undergo blood and other tests (e.g. imaging and graft biopsy)
To achieve optimal results, the patient must follow the dietitian's advice on diet restrictions and maintain optional optimal body weight.
The patient must take anti-rejection medicine every day and attend follow-up to adjust dosage of medication.
To avoid having side effects, when the patient seeks medical consultation from another doctor, he/she must show all the drugs including immunosuppressants to the doctor to avoid drug interaction.
The patient must inform the renal centre of the following: Fever, chills; General discomfort; Swelling of the eyes or legs etc.; Decreased urine output; Sudden weight gain; Feeling of swelling or pain over the wound; High blood pressure; Burning sensation during urination; Passing blood in urine
There may be other abnormalities caused by infection. Should the patient feels unwell he/she must inform the health care professionals immediately or seek emergency treatment from hospital.
Kidney Donor Information
It is respectable to donate one of your kidneys to save your beloved. The relationship between the donor and recipient becomes even more intimate due to this act of love. Kidney donation should be based on love and care, but not on any social pressure or financial reward.

If you want to donate kidney to your beloved, please express your donation wish to our medical staff. Our kidney transplant team will arrange counseling and assessment for you before deciding whether you are suitable kidney donor.

For further information on kidney donation and transplantation, please contact our medical staff or visit the related websites.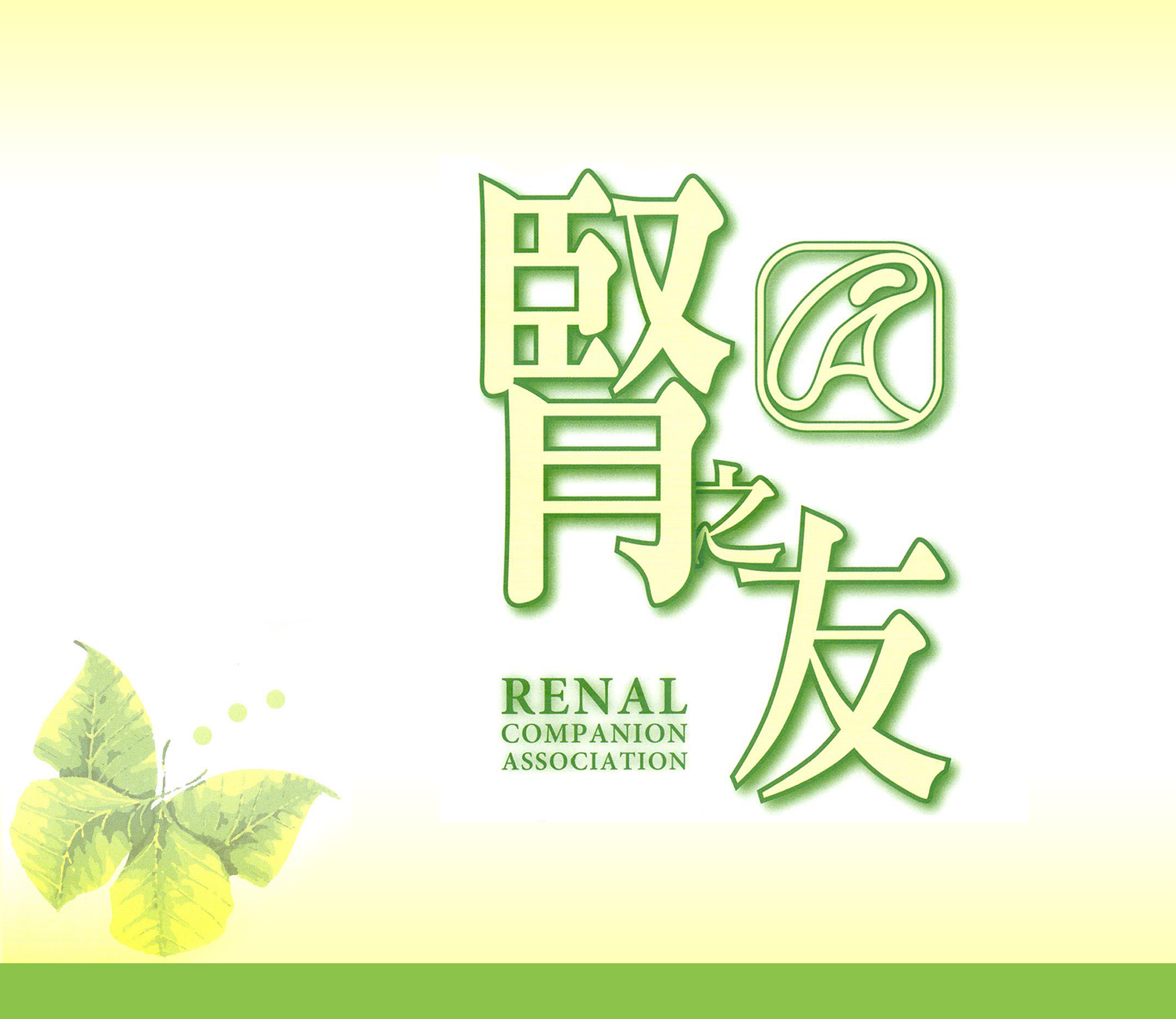 Renal Companion Association was established by a group of kidney transplant recipients in 1987 and is dedicated to improve the care and quality of life of kidney patients through education, advocacy and developing patient communities.
Contact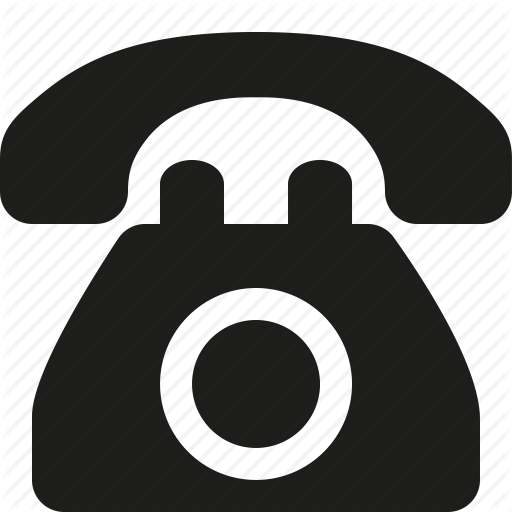 Telephone: 2794 3010


Fax: 2338 4820


Mail: PO BOX 20260, Hennessy Road Post Office, HK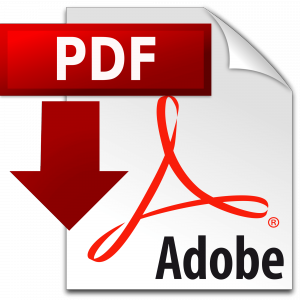 Membership Application Form