Solidarity behind the new hospital facility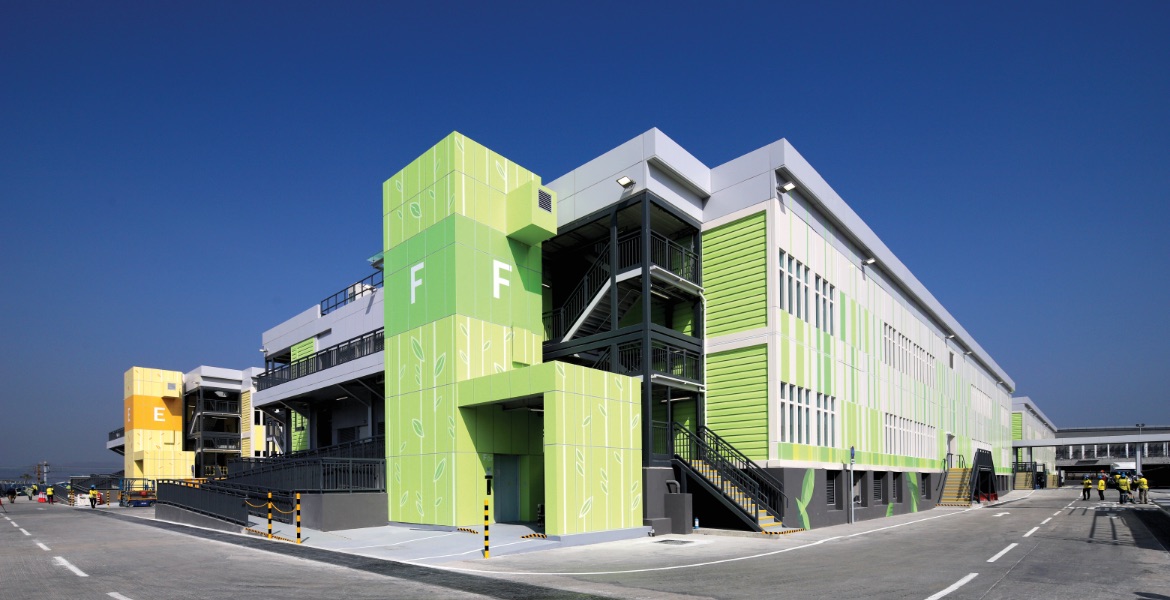 This centre was completed in just four months.

This centre is the first hospital with negative pressure isolation wards built using the Modular Integrated Construction technology.

This centre provides timely support to enhance the capability of public hospitals, by offering more than 800 isolation beds along with pharmacy and a laboratory.

This centre signifies the determination and solidarity of Hong Kong's community and medical profession to overcome the pandemic.

This centre is the hospital facility built specialising in infectious diseases treatment. It is named North Lantau Hospital Hong Kong Infection Control Centre (HKICC).