NTEC Palliative Care Services
The Bradbury Hospice Hospital Support Team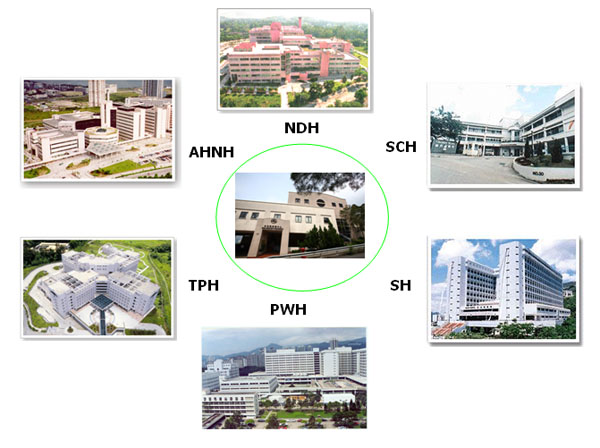 The NTEC Palliative Care Services aim to maximize the quality of life of patients in the terminal stage of their illness. We focus on their physical, social, psychological and spiritual needs. We believe in providing a seamless holistic care for both cancer and non-cancer patients by extending the palliative care concept beyond the hospice walls into the acute care setting.
Team Members
Doctors and nurses from Bradbury Hospice
Scope of Service
Consultative service


Upon individual patient referral, our team, primarily the palliative care nurse, visits the patients admitted to hospital within the NTEC and gives advice on symptom management and psychosocial care.

Referral service
During the hospital visit, we also assess whether the patient requires referral to palliative in-patient care or continual support within the existing acute hospital, home care and day hospice upon patient's discharge.
Educational service


We provide skill transfer for healthcare professionals via formal and informal palliative care education on the wards.
Supportive service
We provide continual follow up for patients who are unsuitable for transfer to the hospice setting by paying regular hospital visits and collaborating with the hospital staff to ensure quality shared care for the terminally ill.
Referral and Enquiries
Referral can be made by the patient's attending doctor and the completed referral form faxed to 26361566. Please call our hospital support nurse at 26458849 or pager 71083427 during official hours for further enquiries.
¡@